Dinema Electronics is the Business Unit of Dinema S.p.A spcialised in the design and production of electronic boards, equopment and complete sysrems. Research, talent and a strong partnership, spirit are the core of our working philosophy.
TECHNOLOGICAL SOLUTIONS
INNOVATIVE AND CUTTING-EDGE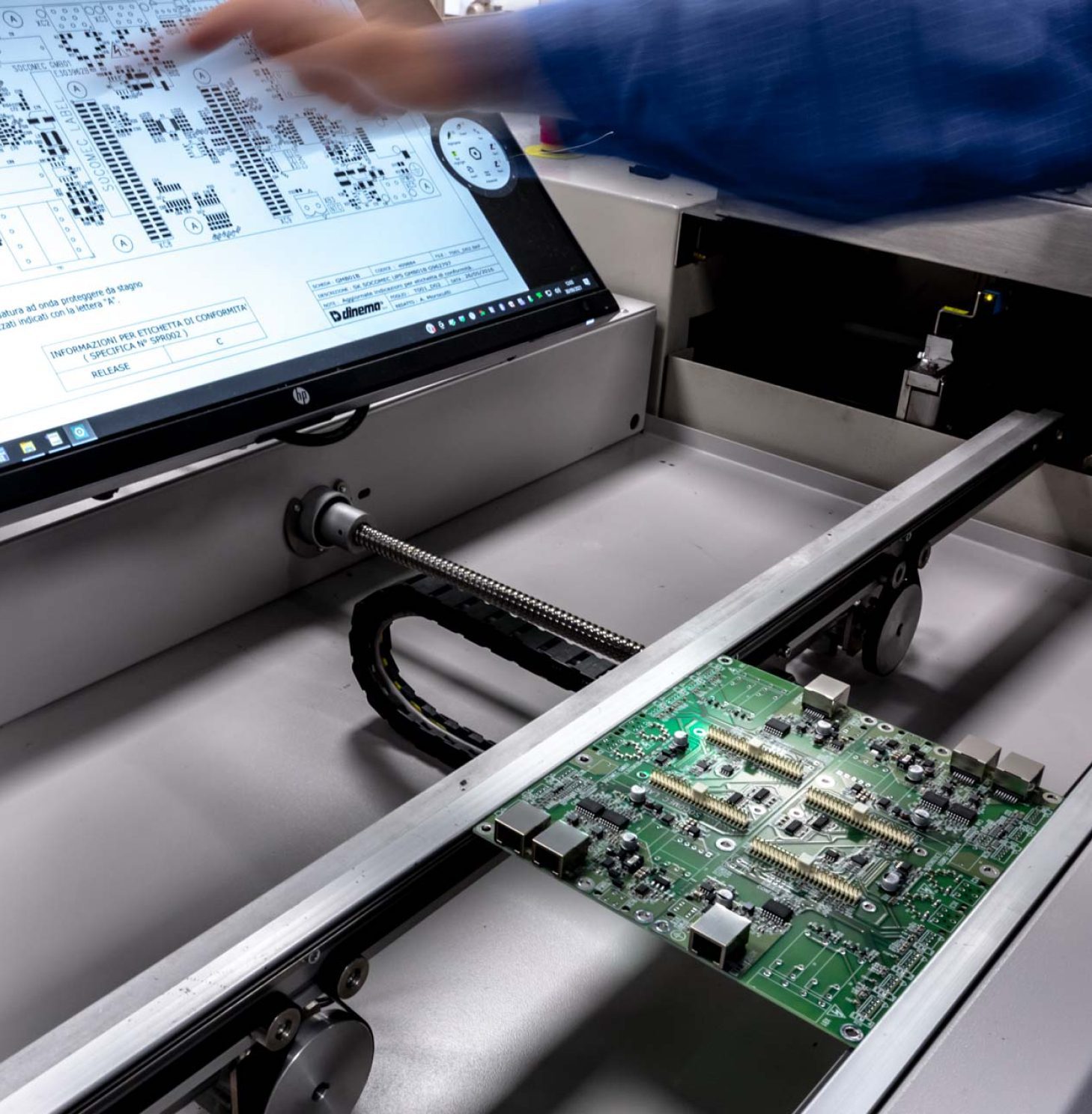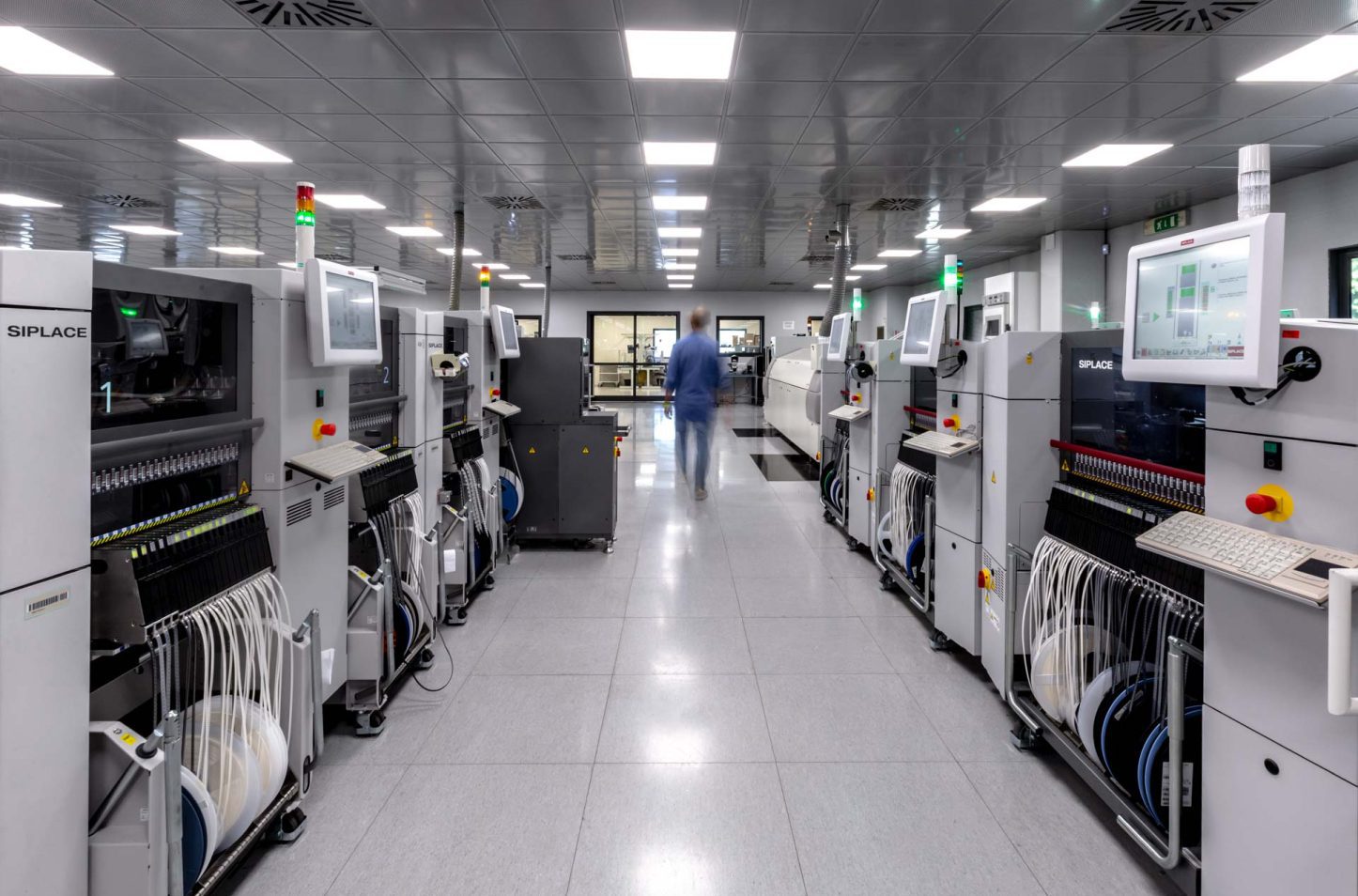 Our credibility has given rise to our reputation
The achievements over the years have estabilishedour credibility. A credibility that has given rise to our reputation as a dedicated and persevering partner.
More than a problem solver, we will be your problem forecaster: first-class know-how and talent at the service of your business objectives.
THE HALLMARKS OF
DINEMA ELECTRONICS
Being Dinema Electronics means acting with courage and initiative, because the goal we set ourselves is that of constantly renewing our know-how to adapt it to the needs of the large companies that choose us every day.
The distinctive traits that unite us:
We have a widely acknowledged know-how.
We are co-pilots of the customer in innovation;
We put the talent of our people at the centre;
We are a historic company in the area;
We have a strong solution orientation.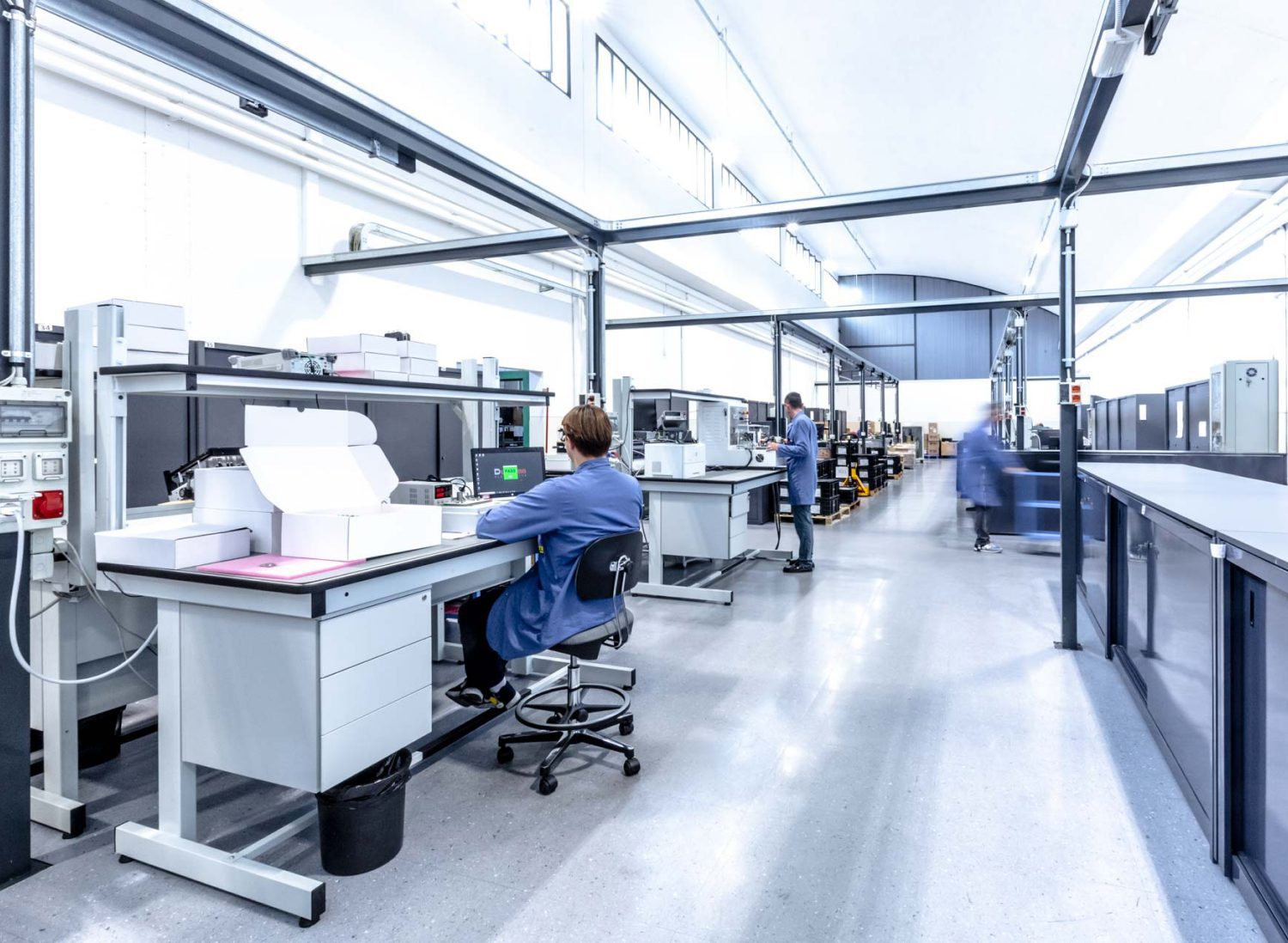 Know-how and talent at the service of your goals
WE ARE SPECIALISED
IN DIFFERENT PRODUCTION CHAINS
The Dinema Electronics business unit
DINEMA ELECTRONICS
IS PART OF DINEMA S.P.A
Dinema S.p.A. is a historicalcompany specialised in the design, and manufacturing of industrial electronics.
Dinema Electronics is its Business Unit specialised in the production of electronic boards, equipment and complete systems.
It collaborates synergistically with the Dinema Textileand Dinema Lighting Business Units.
1971, Dinema was born out of the interpretation of the market and the spirit of initiative in the industrial and technological field.
1977 We stood out in the area by attracting the attention of Cavaliere Francesco Lonati, a keen observer and entrepreneur with a far-sighted vision, who sensed potential of our company. He joined the company with a major objective: to apply electronics to mechanics to automatize the mechanical-textile sector.
1980 Dinema's head office was still in Via Dalmazia in Brescia, no management systems were available and orders were recorded pen to paper by our sales staff. It was still too early to talk about digital communication, but terminals for the electronic programming of the boards were already available and, little by little, our story took shape.
1985 Gruppo Lonati holds 100% of Dinema S.r.l. and a new turning point of our business is marked with moving the headquarters to the current location at the address via San Polo.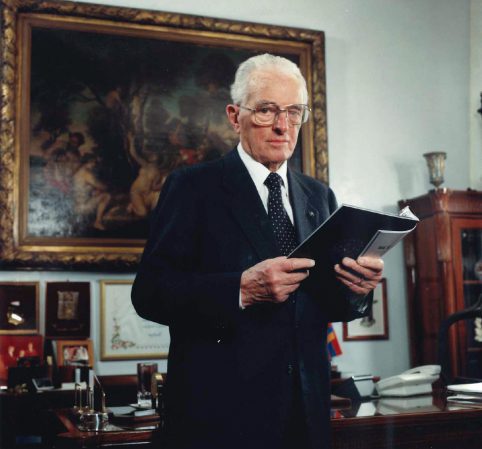 1997 Dinema, from a Limited Liability Company, became a Joint Stock Company, certifying our success and proving an even more convinced and concrete commitment to entrepreneurial excellence.
2000 we consolidated the expertise of our three Business Units – Electronics, Textile and Lighting – for a virtuous development of specific reference markets, all at the established headquarters at the address Via San Polo in Brescia.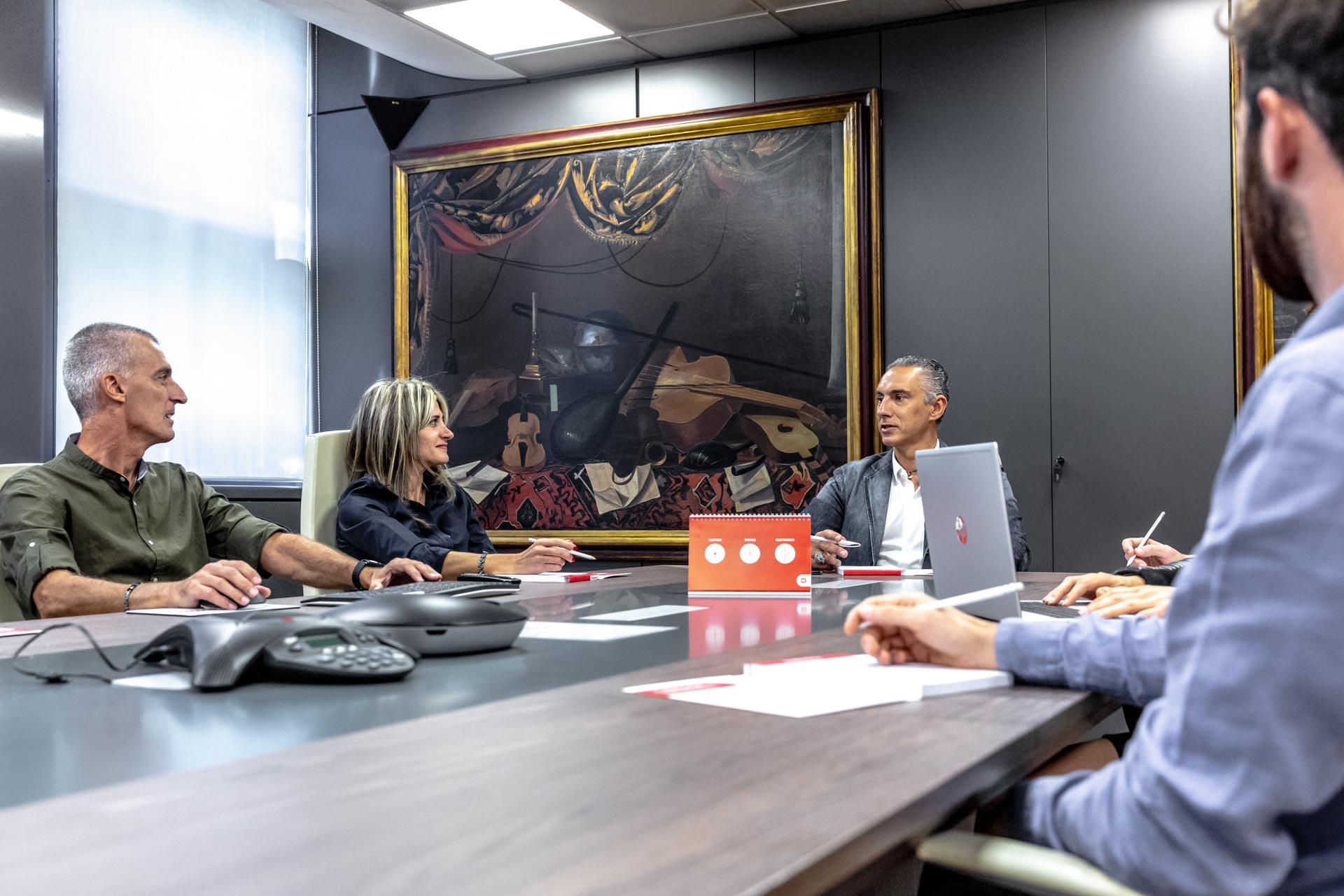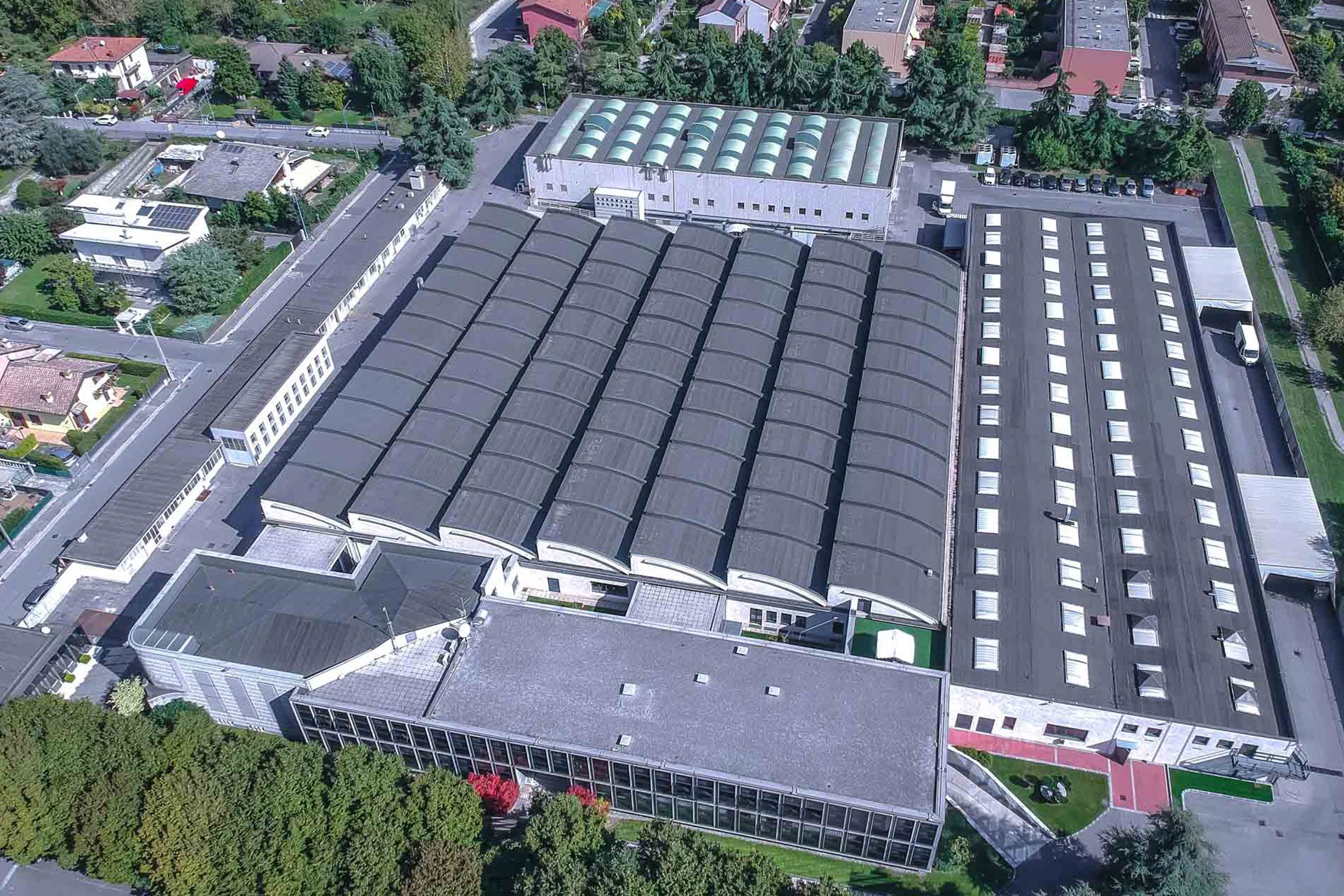 A great family of entrepreneurs
DINEMA AND GRUPPO LONATI:
A SOLID DUO
We are part of Gruppo Lonati, one of the most prestigious industrial groups in Brescia and Italy. Being a part of this is reason of great pride for us because Dinema grows and develops its know-how supported by an important business family with which we work in synergy on products and technologies.