When we are talking about industrialisation, we are thinking about all those activities done and set up to obtain a product that complies with the quality standard and that can be produced and tested in a short time for consequewnt cost optimisation. The technical staff dedicated to industrialisation analyses the products designed by the Client, creating a standardised documentation that allows the subsequent material procurement, production and testing processes to operate in optimal conditions.
WE ARE LOOKING FOR THE BEST PRODUCTION STRATEGY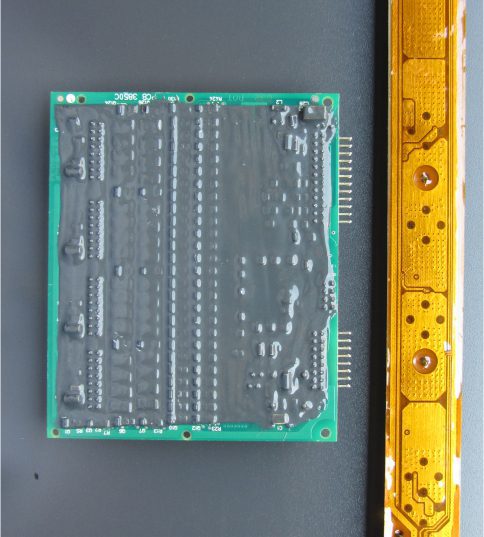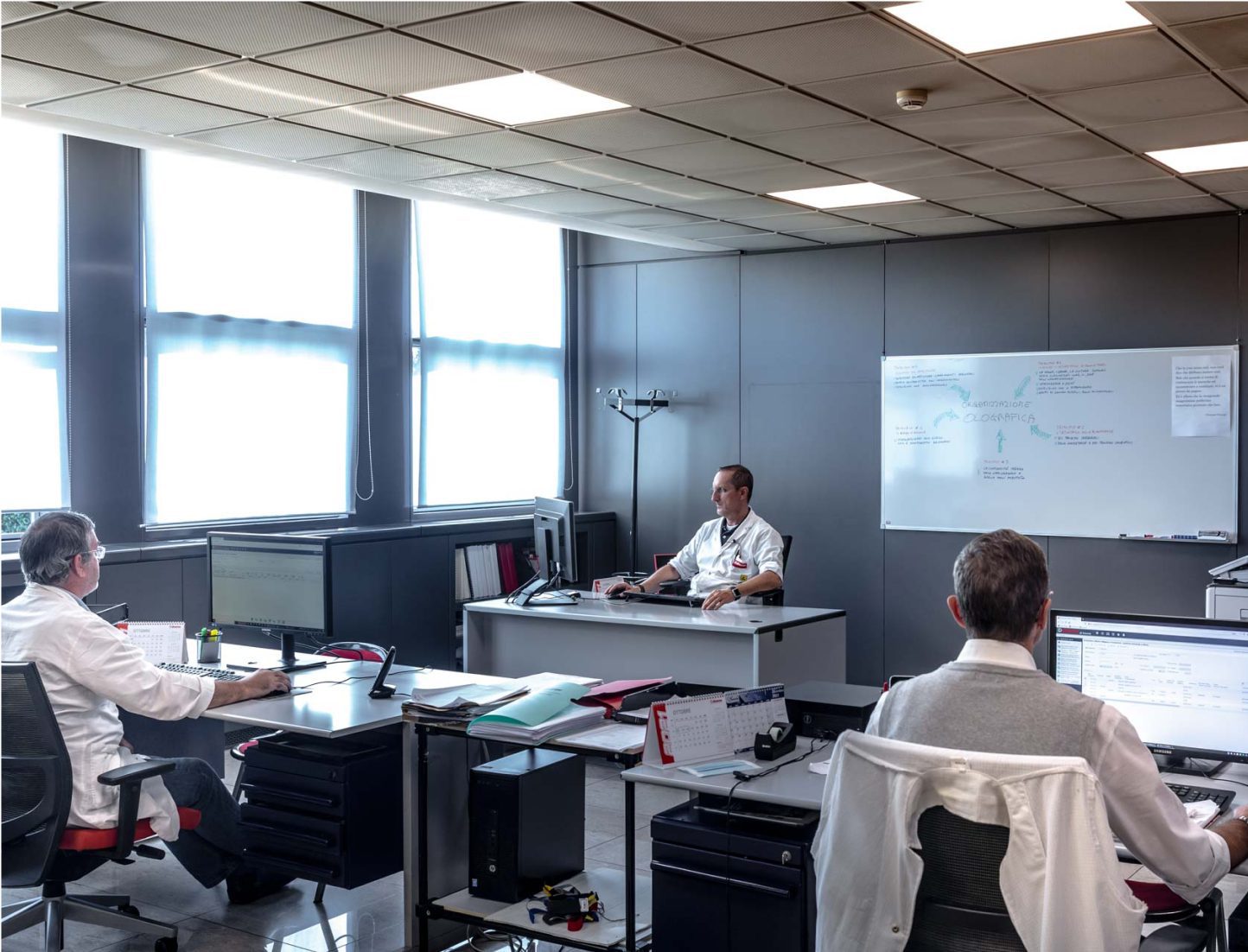 The analysis of the Client's documentation also allows us to provide feedback on the manufacturability and e testability level of its products, so that they can decide if and when to activate any projectimprovement action.
If required, we can perform MTBF calculations and material obsolescence analysis.
SMT and THT boards assembly
Controls, Parametric and Functional Tests
Assembly of finished products
Logistics and efficiency of finished products
After-sales technical support