TECHNICAL SUPPORT
AFTER-SALES
At Dinema Electronics we aim to be a trusted ally: our work doesn't end once we've delivered the product to the Customer. We continue to offer effective post-sales technical assistance thanks to our team of qualified and highly experienced specialists who are always available to provide technical support both on site and remotely.
Dinema Electronics: your trusted ally
WE OFFER TECHNICAL SUPPORT ON SITE AND REMOTELY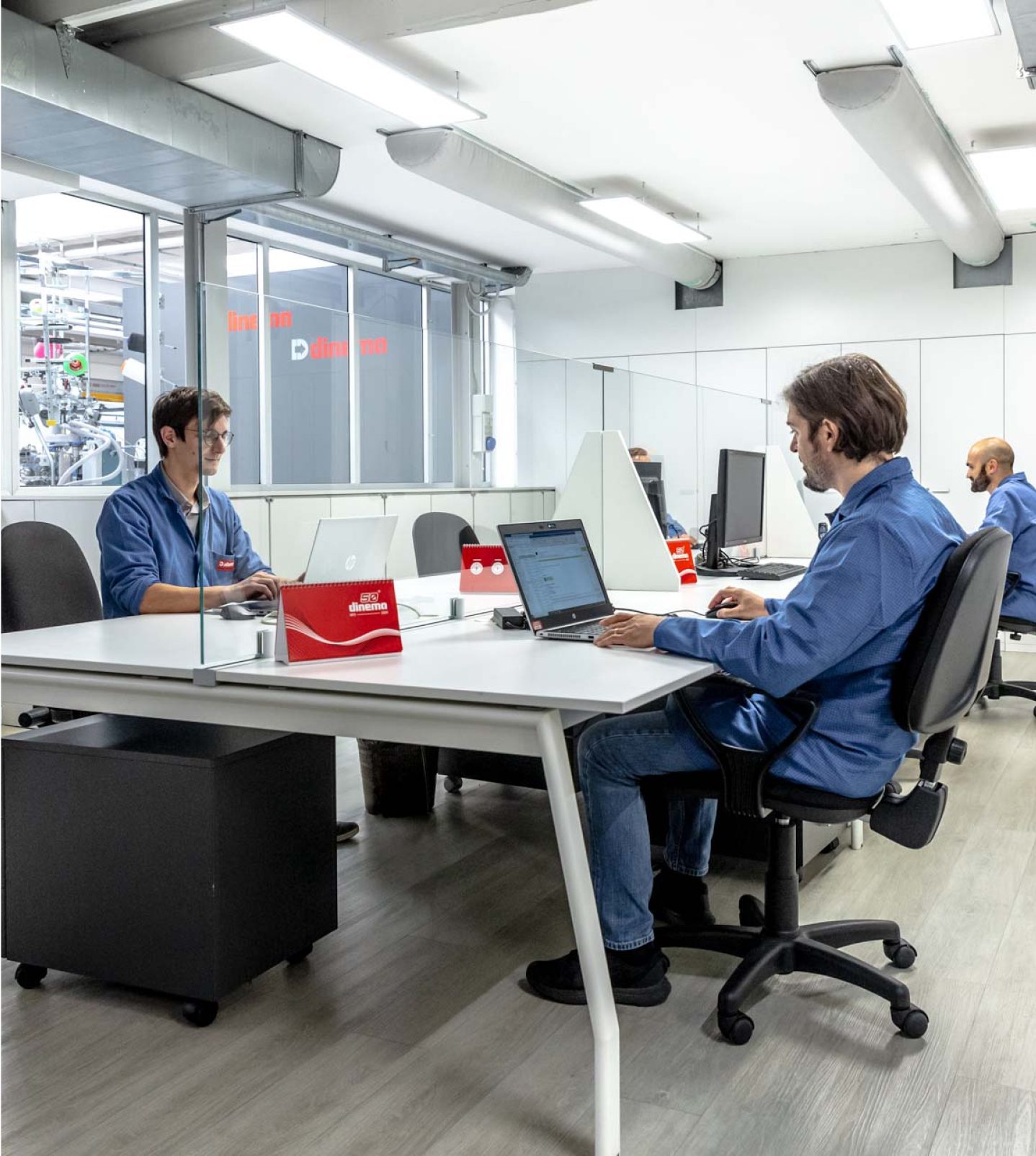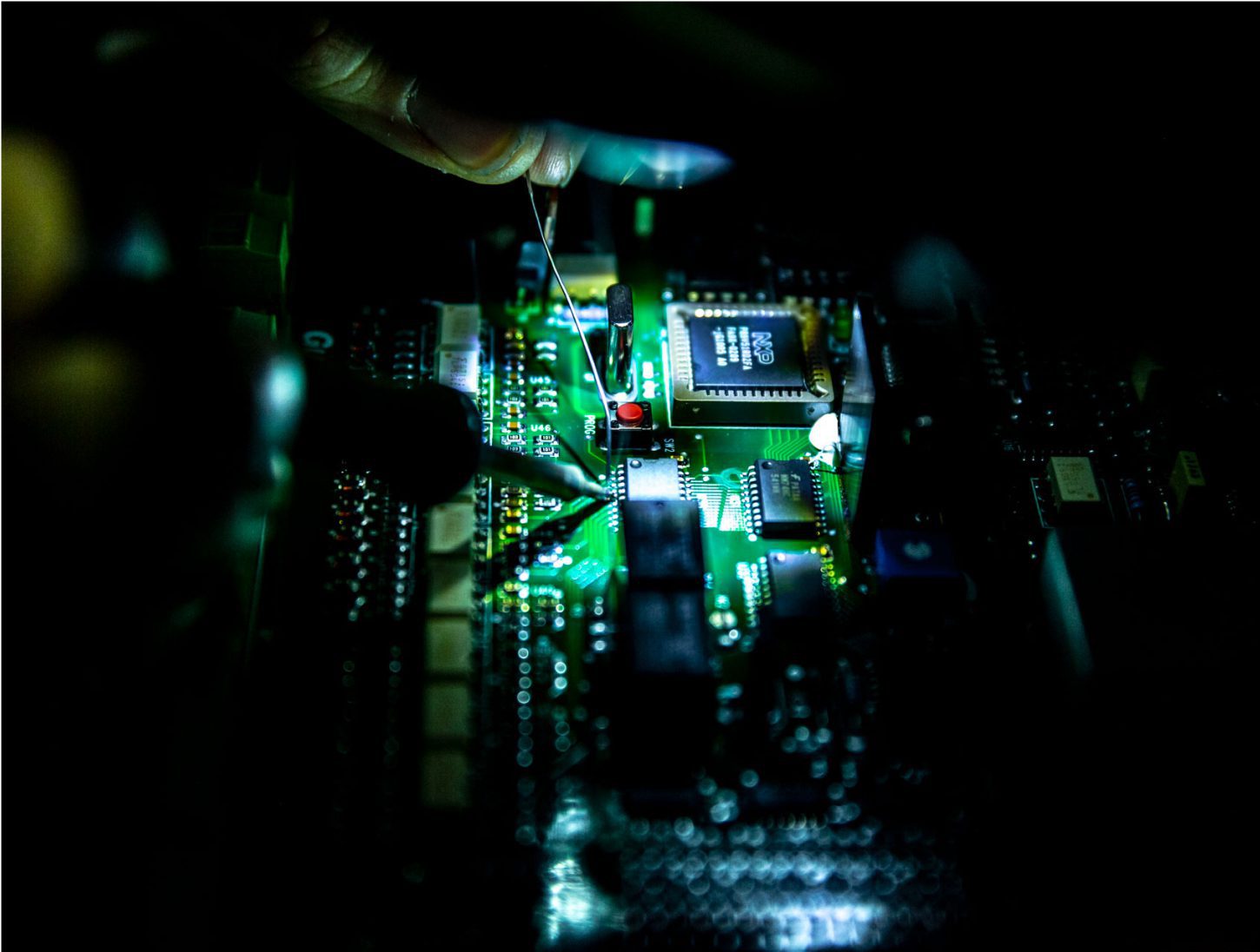 Our concept of assistance is linked to the concept of partnership: we stand by the Customer throughout the product's life cycle because our product handling competence enables us to guarantee a high standard even with regard to post-sales requirements. The assistance operations include the repair report and the management of relatedinformation.

Industrialisation<span class="icona"></span>
SMT and THT board assembly<span class="icona"></span>
Checks, parameter and functional tests<span class="icona"></span>
Accessory processes<span class="icona"></span>
Rapid sampling<span class="icona"></span>
Assembly of finished products<span class="icona"></span>
Logistics and improved efficiency of finished products<span class="icona"></span>
Post-sales technical support<span class="icona"></span>