The sampling service is an essential step at Dinema Electronics seeing as it enables us to obtain preventiveand proactiveinformation before the production stage is underway.
WE OBTAIN PREVENTIVE AND PROACTIVE INFORMATION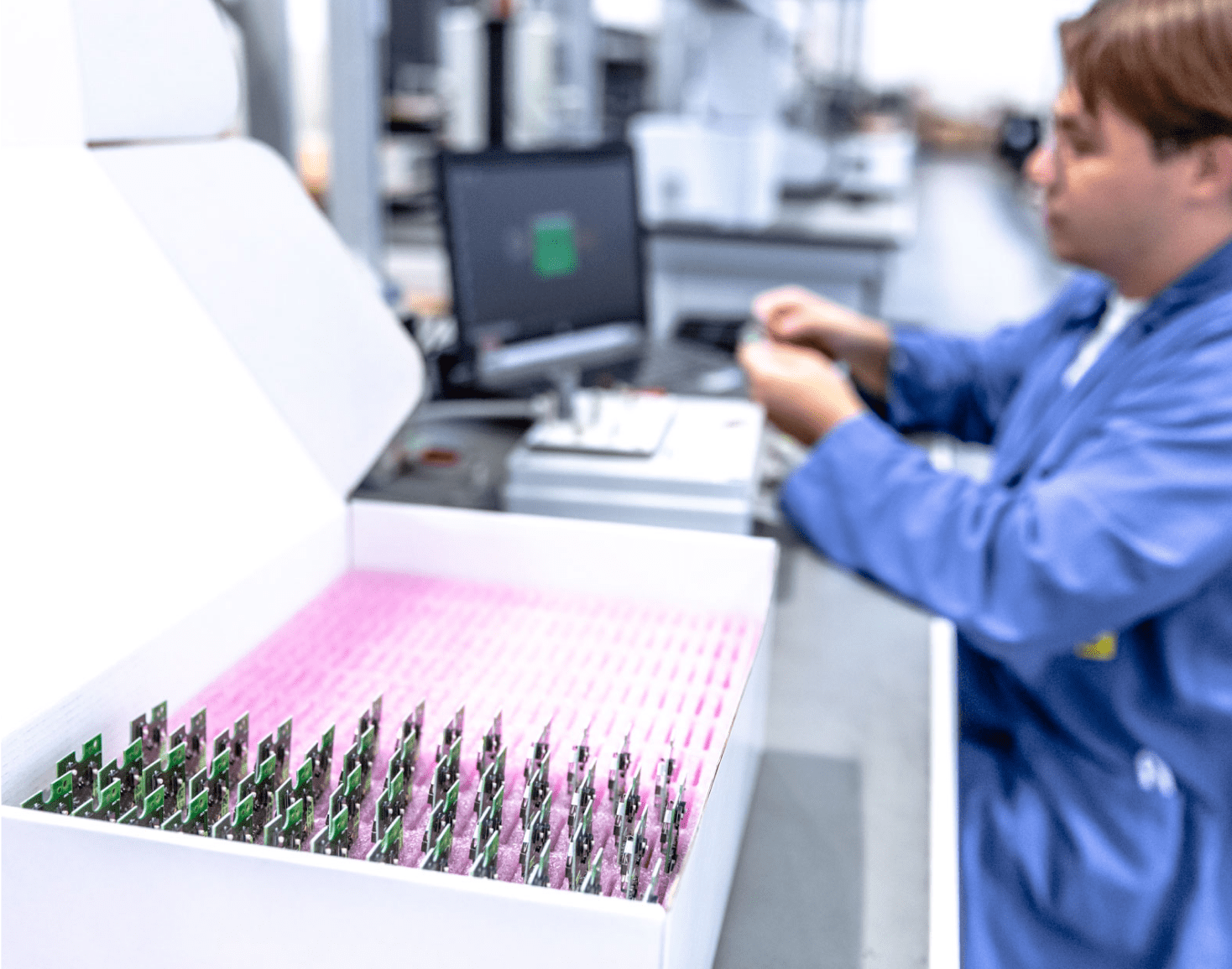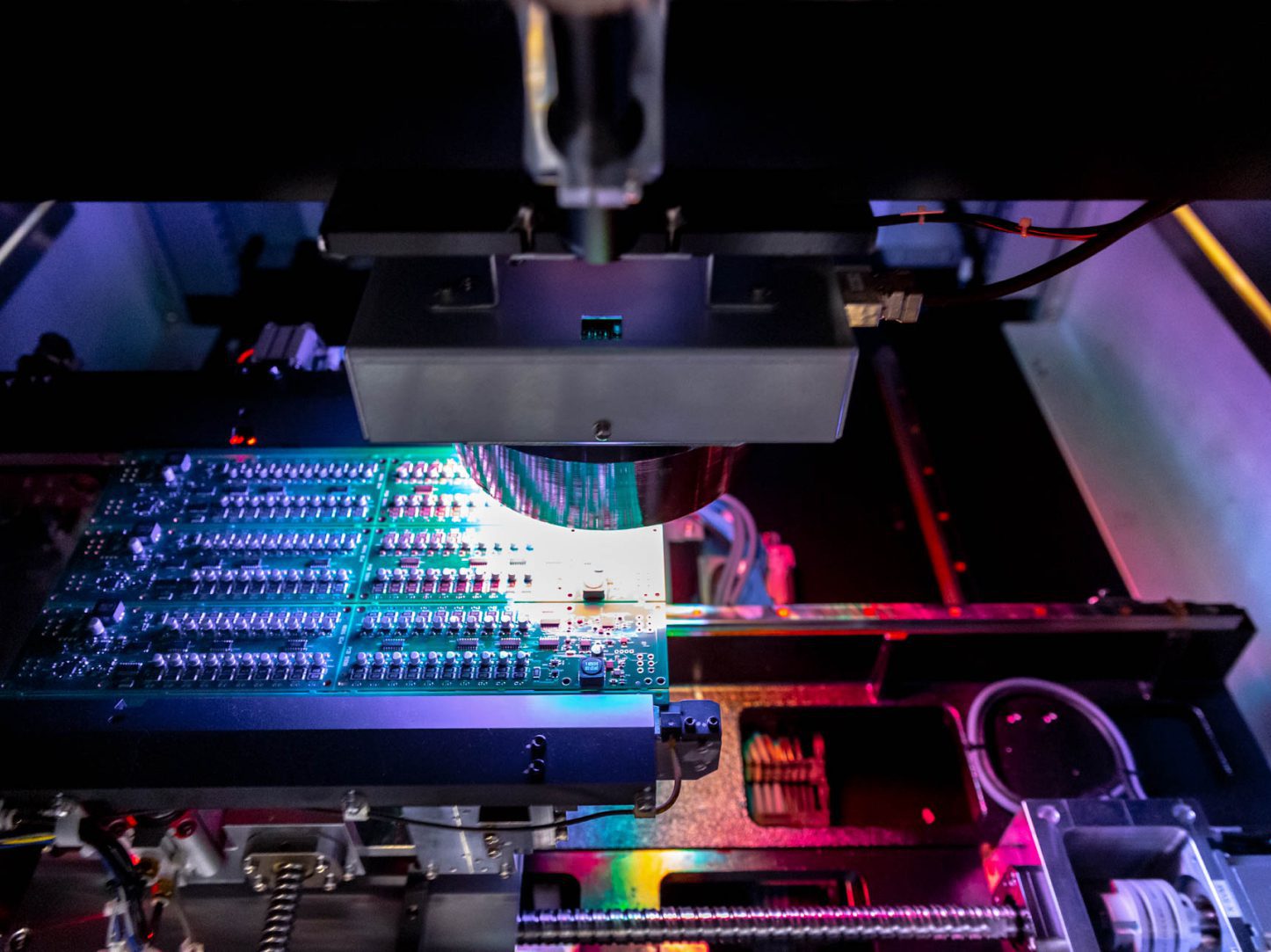 Dinema Electronics' fast sampling is extremely representative of the final result and this enables validation of both the product and every stage of the production process.
During this stage both the production supply chain and the product standardisation process are in operation.

Industrialisation<span class="icona"></span>
SMT and THT board assembly<span class="icona"></span>
Checks, parameter and functional tests<span class="icona"></span>
Accessory processes<span class="icona"></span>
Rapid sampling<span class="icona"></span>
Assembly of finished products<span class="icona"></span>
Logistics and improved efficiency of finished products<span class="icona"></span>
Post-sales technical support<span class="icona"></span>