R&D, A BUSINESS
PHILOSOPHY
For us, R&D is much more than just a company department: it is our business philosophy. The heart of our approach is versatility: each project requires a board analysis capacity and the predisposition to a continuous change of prospective, both when we act on OEM and on EMS processes.
Dinema Electronics: know-how and synergy
EXPERTISE AND EXCELLENCE FOR ONGOING INNOVATION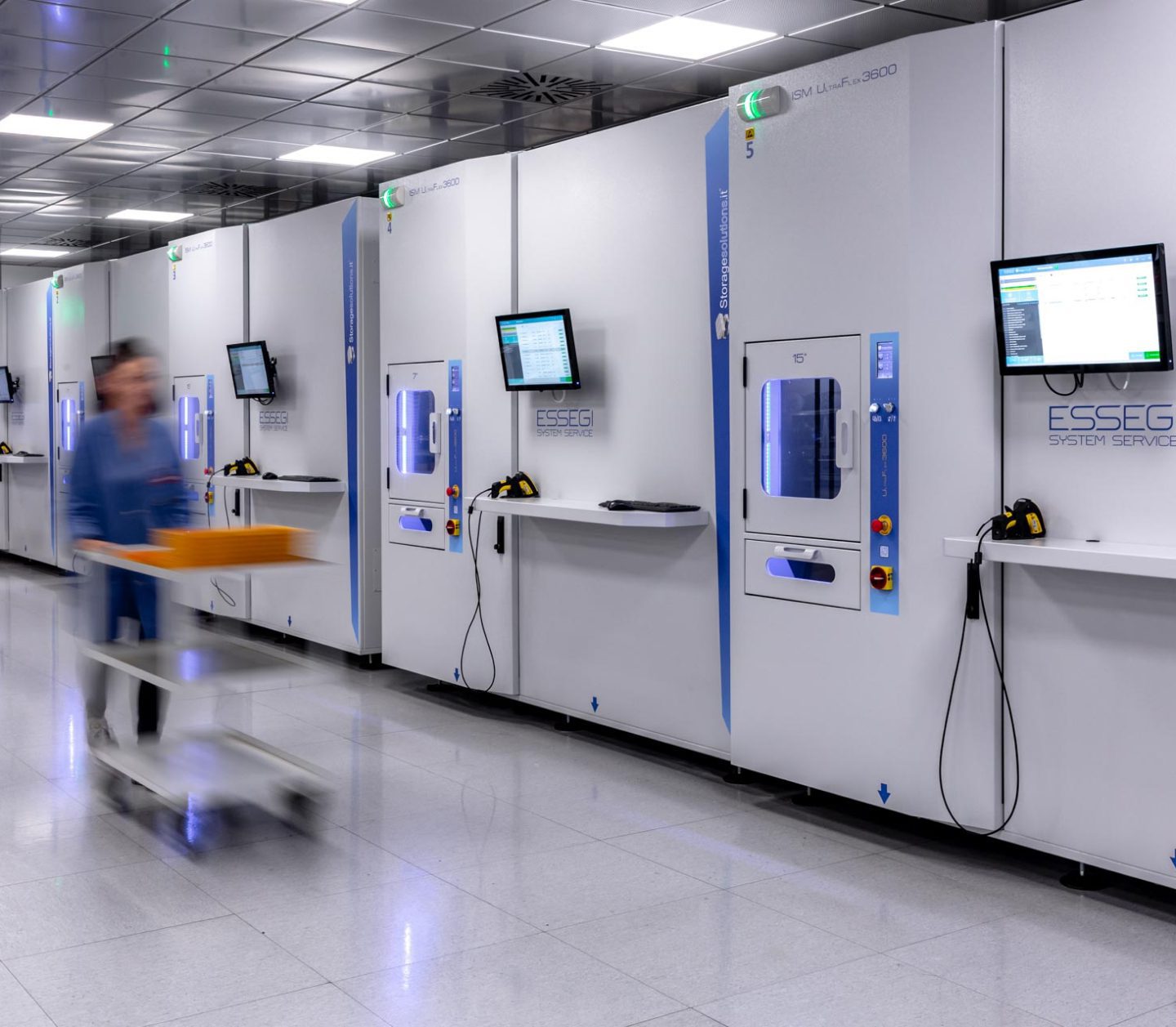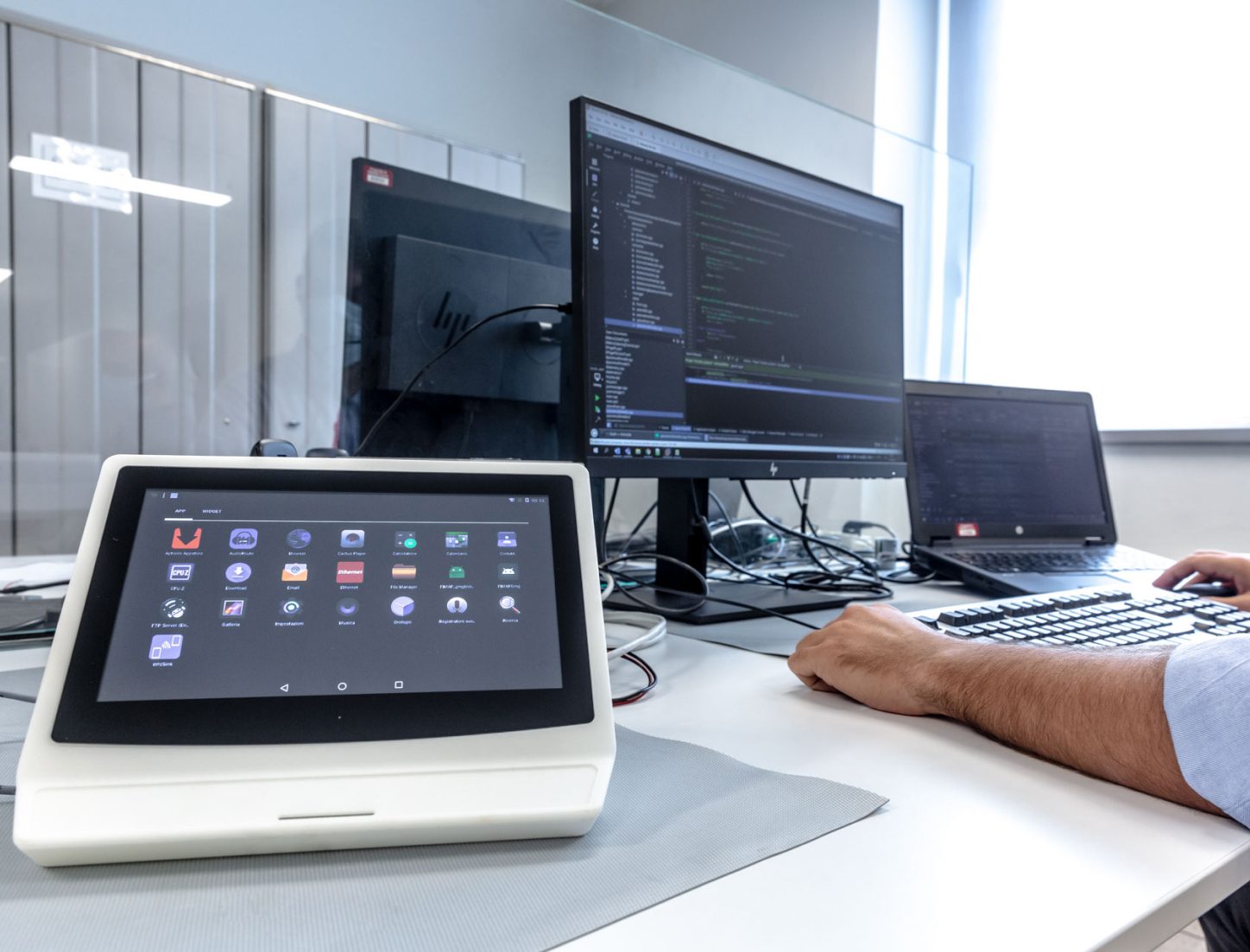 At Dinema Electronics we know that the difference is made by meticolous research of innovative solutions to anticipate your needs even before they arise.
Our know-how is inextricably linked to one of the most important aspects of our corporate DNA : testing oriented to an absolute efficiency in production. Another founding characteristic of our parterre of competences is that sinergy that is created between people: both in the internal departments of the company and with the Client.
Industrialise your product with Dinema Electronics
OUR TECHNOLOGICAL
STRENGTHS
Advanced testing
We do R&D on testing techniques to identify the most effective ones, also in-line.
Large-scale know-how
Our wide and deep-rooted competence at the service of your projects.
Ad hoc solutions
Solutions studied in a custom-made way according to the Clients' needs.
Technical-productive meetings
To discuss possible criticalities, solve them and produce efficiently.
Efficiency at the centre
Strong orientation towards absolute efficiency in production, to strive for perfection.
Specialist consulting
Advice from a pool of technicians, electronic engineers, in-house master technicians and test teams.
Digital technology
Digital to support people: data collection and analysis to optimise products.
Technical expertise
Technical expertise with a holistic view thanks to a team of 60 specialised professionals.
Problem forecasting
We act to foresee critical issues, so you don't have to solve them.
Our team is always at your disposal
HAVE YOU ALREADY GOT A PROJECT
OR DO YOU STILL HAVE TO MAKE IT ?