LOGISTICS AND IMPROVED EFFICIENCY
OF FINISHED PRODUCTS
At Dinema Electronics, logistics play a fundamental part in our production process, for this reason we guarantee high quality standards thanks to our specialists who oversee every detail of these processes.
The areas assigned to warehousing and storage of the goods are equipped with automated procedures to manage 1,500 sq. m. of covered surface protected from external factors.
The shipping service covers the entire world: we ship over land, air or sea, according to agreed procedures and quantities.
Our aim is to provide timely and accurate delivery of products to our Customers.

A worldwide shipping service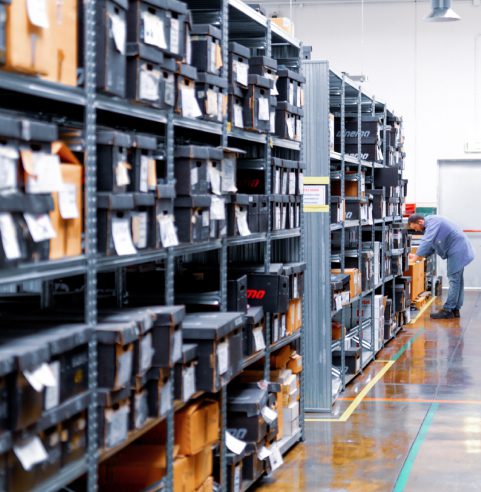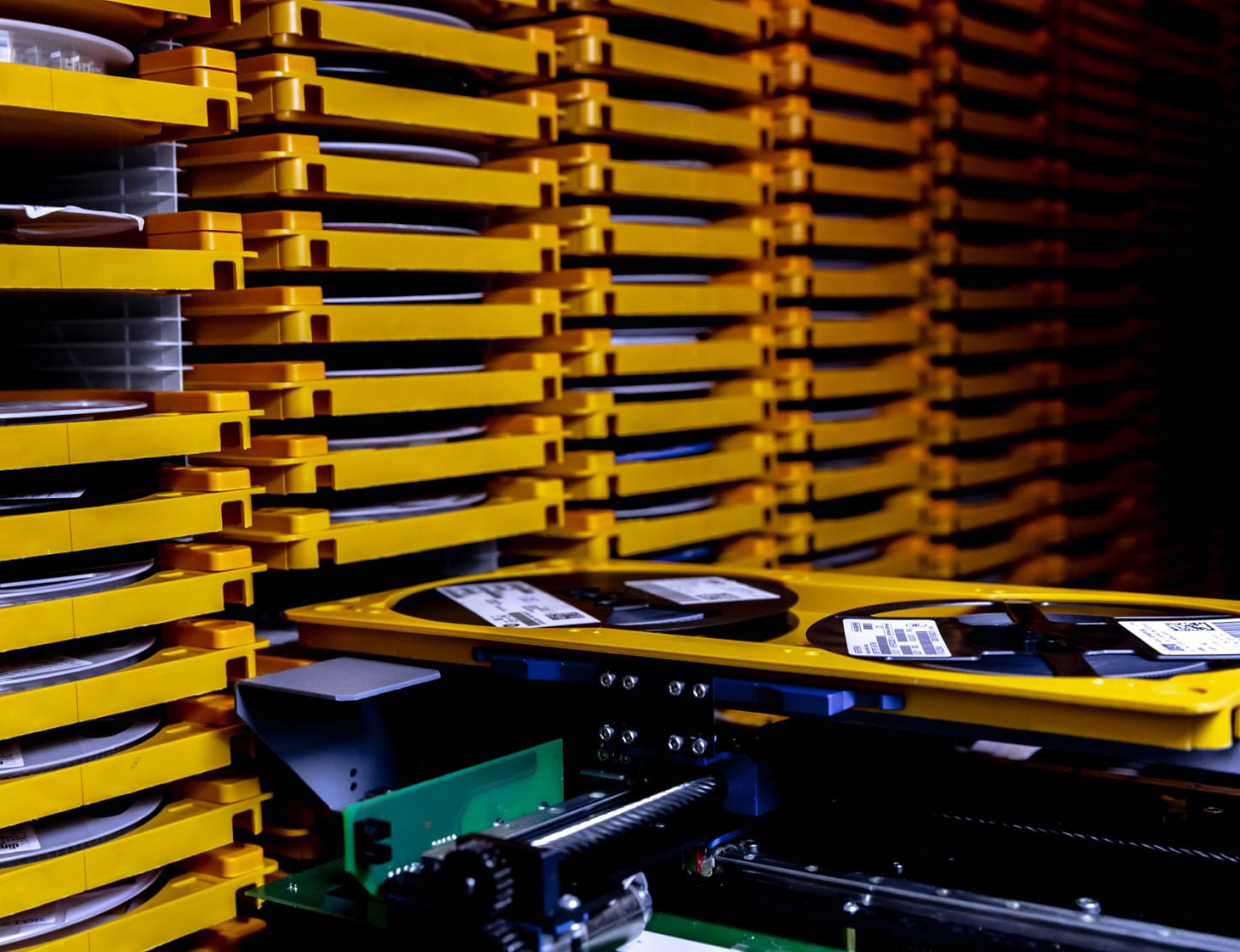 The product packaging complies with strict packaging specifications: the electronic boards are protected individually using ESD envelopes and packaged in boxes provided with alveolar partitions to guarantee maximum protection.
Customised packaging can also be provided to satisfy specific size and safety requirements.

As a result of forecasting measures a buffer stock service is available to ensure clients have the maximum supply continuity and we are in a position to manage peaks in demand.

Industrialisation<span class="icona"></span>
SMT and THT board assembly<span class="icona"></span>
Checks, parameter and functional tests<span class="icona"></span>
Accessory processes<span class="icona"></span>
Rapid sampling<span class="icona"></span>
Assembly of finished products<span class="icona"></span>
Logistics and improved efficiency of finished products<span class="icona"></span>
Post-sales technical support<span class="icona"></span>